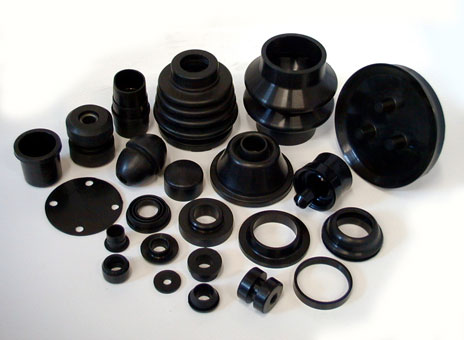 Molded Rubber Products
Molded rubber products can be used in many applications and industries such as ordinance seals, automotive electrical enclosure weather seal, outdoor electrical enclosures, medical elbow connectors, water purification and filtration seals, bellows, industrial and commercial food over and cart seals and gaskets, etc.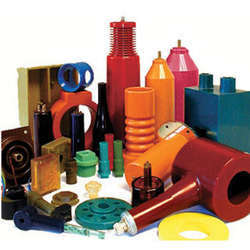 Molded Polyurethane
Considerably tougher than plastics.
Mold shapes according to preference with or without metal inserts.
Quick and inexpensive for prototype and small volume jobs.
Can be bonded with other substrates such as steel, aluminum, and/or plastic.