35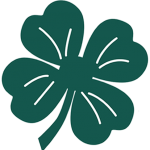 YEARS & STILL
FORGING FORWARD!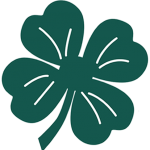 We have been partnering with manufacturers, plant builders and heavy industrial players in growing their businesses. We have gone through over 3 decades of growth and have gained the insights of what works and what not in these heavy industries. We are experienced and have the expertise to grow your business. We are well connected and have the resources to meet your every needs.
In short, we do the dirty work, so that you could concentrate in doing what you do best. With us, you get a total peace of mind and can be rest assured that our services are top notch, supplying you with world-class products and any promises to you are delivered.
Our mission is simple, we want to be a PARTNER that you can count on… and be PARTNERS FOR LIFE!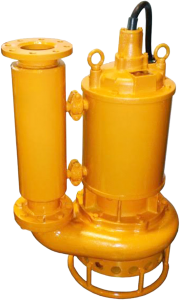 SHAPING INDUSTRY'S
MOVERS & SHAKERS!
We take humble pride in our work. We have served many manufacturing concerns, plant builders and heavy industrial players regardless of size or volume. Be it small or big, we are indeed proud that we have had a hand in their business growth and journey to success.
As we are business owners too, we truly understand that every cost counts in production, and to operate efficiently lean is key to the bottom line. Therefore, you'll expect fast response, quick turnaround time, and reliable quality products to minimize the need for any downtime.
At GROWER UNITED – INDUSTRIAL SOLUTIONS SPECIALIST, you can be absolutely rest assured that speed is our top most service priority to you. We are confident that no competitor could come close or match our speedy turnaround time… period!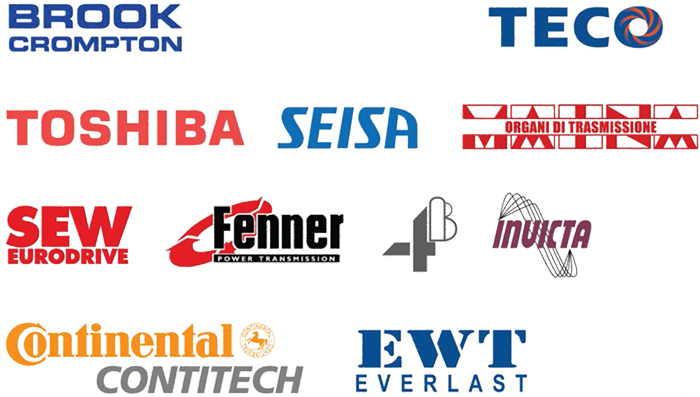 S

ERVING YOU ONLY WITH

WORLD CLASS BRANDS!
Name any product, if it's WORLD-CLASS, and is still in production, we could get it for you! Our priority is to offer you with the widest range, and with as many brands as possible to give you the freedom of choice to meet your every need.
Our aim is to provide you with the most world-class product range at the most affordable pricing possible.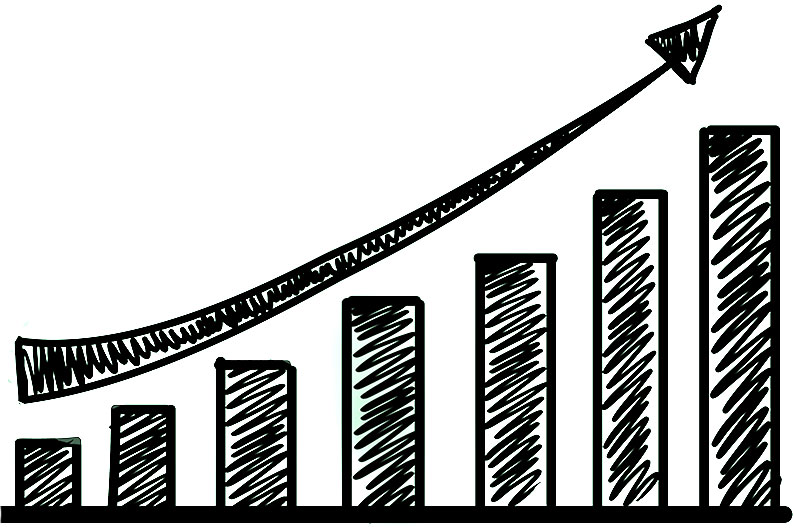 After 35 years, our philosophy hasn't change in the least. Our view is and has always been long term, never short or in for a quick buck. We prefer to let our reputation precede us. Every client to us are partners, not just a mere number reflected in our financials. And because we are partners, we look out for each other's interest and would prefer to grow each other's businesses hand in hand.
Your Growth Is Our Priority!
Get HASSLE FREE & PEACE OF MIND…
when you deal with us
How's that even possible? The answer is simple… we are well connected & we are ever willing to do the dirty work that our competitors won't do!
Being in the industry for over 3 decades, we have established a solid network of resources and connections that none of our competitors could even match. Our connections, resourcefulness, years of experience, expertise and willingness to do the dirty work makes it our most valuable edge over others and competitors.
It's something money can't buy… and it's
but don't just take our word for it…
WE PREFER TO LET OUR WORD SPEAK LOUDER THAN WORDS!
MÖLNLYCKE HEALTH CARE
ANSELL
GULA PADANG TERAP SDN. BHD.
SOUTHERN STEEL
SCHAEFER KALK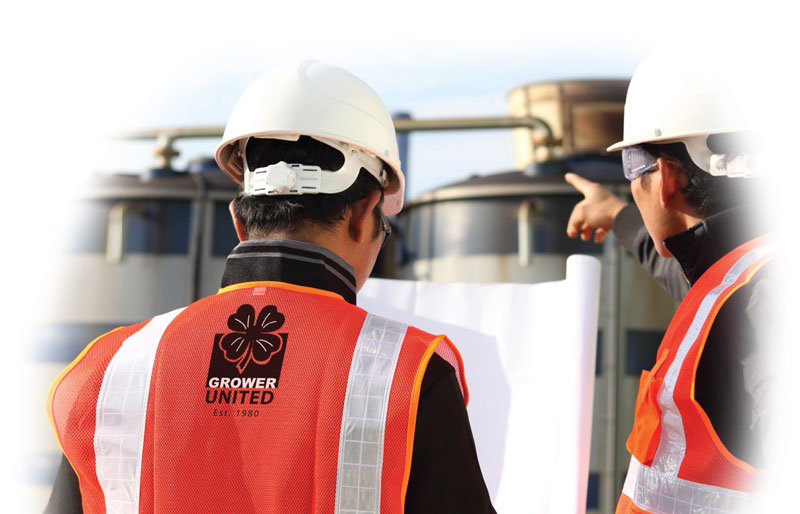 CONTACT US
Have a query about our products?
GROWER UNITED SDN. BHD. 

(58881-D)
No.20, Jalan Bawal, Kimsar Garden, 13700 Prai,
Penang, Malaysia.
Tel              +604-390 6231, 390 7488
Fax             +604-399 9073
Email         sales@growerunited.com
Website    www.growerunited.com